Prepping for the Competition Season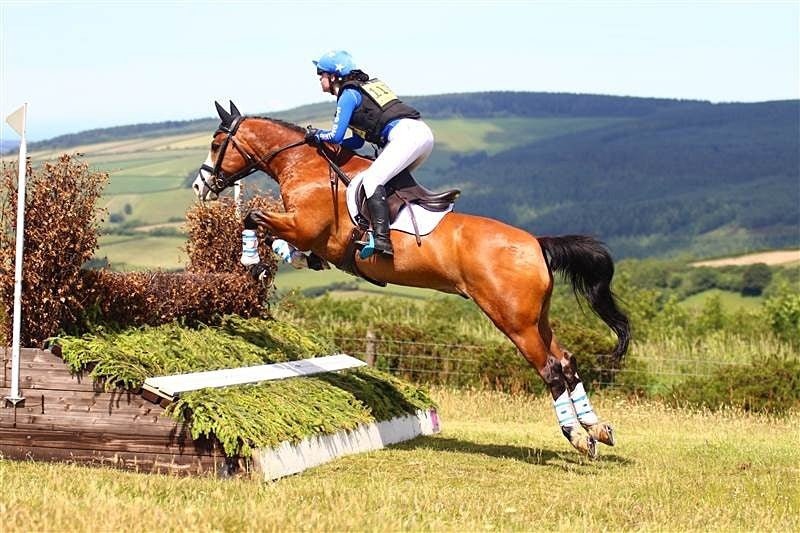 Whilst you have probably been enjoying some horse free time...competition season is round the corner, but before you can think about jumping on board there are a few tasks that need sorting...
Stage 1
Drag the hairy mammoth in... Get yourself a good brush that's going to tackle that dried on mud, grab yourself a warm soapy bucket of water and a good sponge.  Have a sweat sheet at the ready because the beast will be wondering what just happened.
Suggested Products:-
Stage 2
Time for a tidy up...Some of you will go straight for the clippers and who could blame you?  But some prefer not to interfere with the natural coat, in which case prepare yourself for a few weeks of shedding coats.  Now, to tackle the manes, tails & feathers. 
Suggested Products:-
Some prefer to holiday their horses without shoes, in which case - time to get the farrier in.  You regularly apply hand cream to your hands; hooves are the same, they need regular applications of hoof oils.
Suggested Products:-
Stage 4
Dust off the tack.  This is the most tedious of jobs and we all have our own way of doing this.  For the best results grab a bucket of warm water and a tub of saddle soap.  Wet the sponge and apply the saddle soap to the wet sponge and clean all the pieces of tack - ideally this should be taken apart.  Once dry I like to apply Horseman's One Step Conditioner this is great for conditioning the leather. 
Suggested Products:-
We would also recommend having your saddle checked and have your therapist give your horse the once over just to eliminate any muscular problems.  Also ensure you are up to date with your vaccinations.
Now the fun can start...Enjoy!
|
Posted on February 19 2022